---
1 Samuel 2:29
Wherefore kick ye at my sacrifice and at mine offering, which I have commanded in my habitation; and honourest thy sons above me, to make yourselves fat with the chiefest of all the offerings of Israel my people?
Who do you honour most? God or Man?
The impunity enjoyed by these young men at the initial stages was probably because their Father thought he loved them and so he did not correct them.
This was wrong and inadvertently grew into an uncontrollable situation.
The sad thing was that, Eli, their Father got blamed for the very thing he did not correct at the beginning.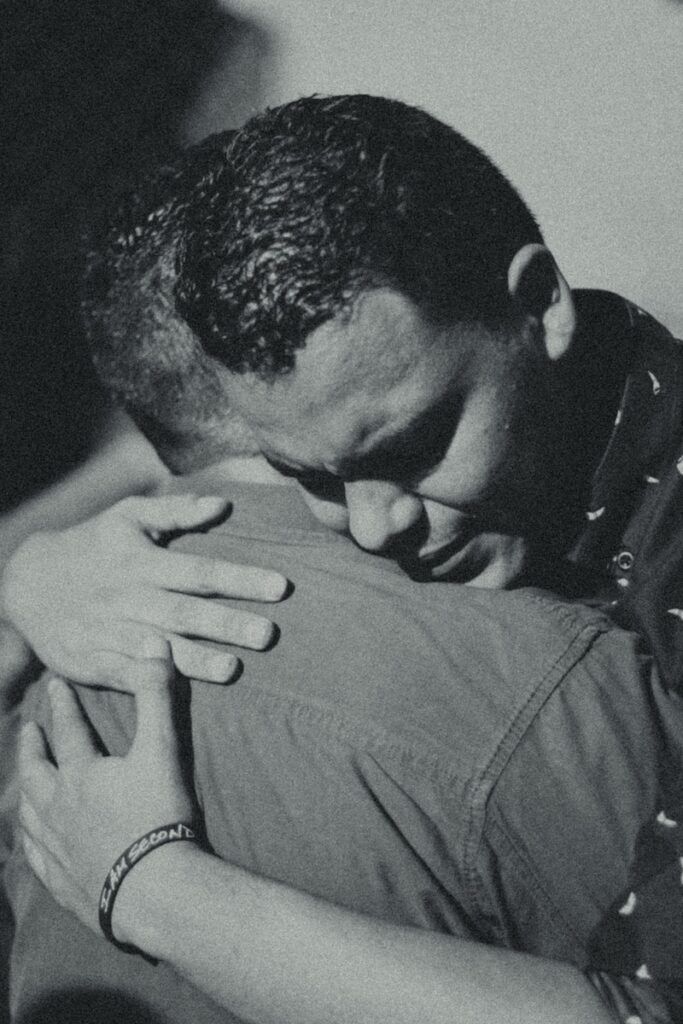 True Love Corrects
Proverbs 13:24
He that spareth his rod hateth his son: but he that loveth him chasteneth him betimes.

Hebrews 12:6
For whom the Lord loveth he chasteneth, and scourgeth every son whom he receiveth.
There can never be love without correction; so embrace correction
Prayer:
Heavenly Father, please help me to accept full correction in humility whenever I must and to also execute correction where I must.
Amen!
Visit our Music Institute