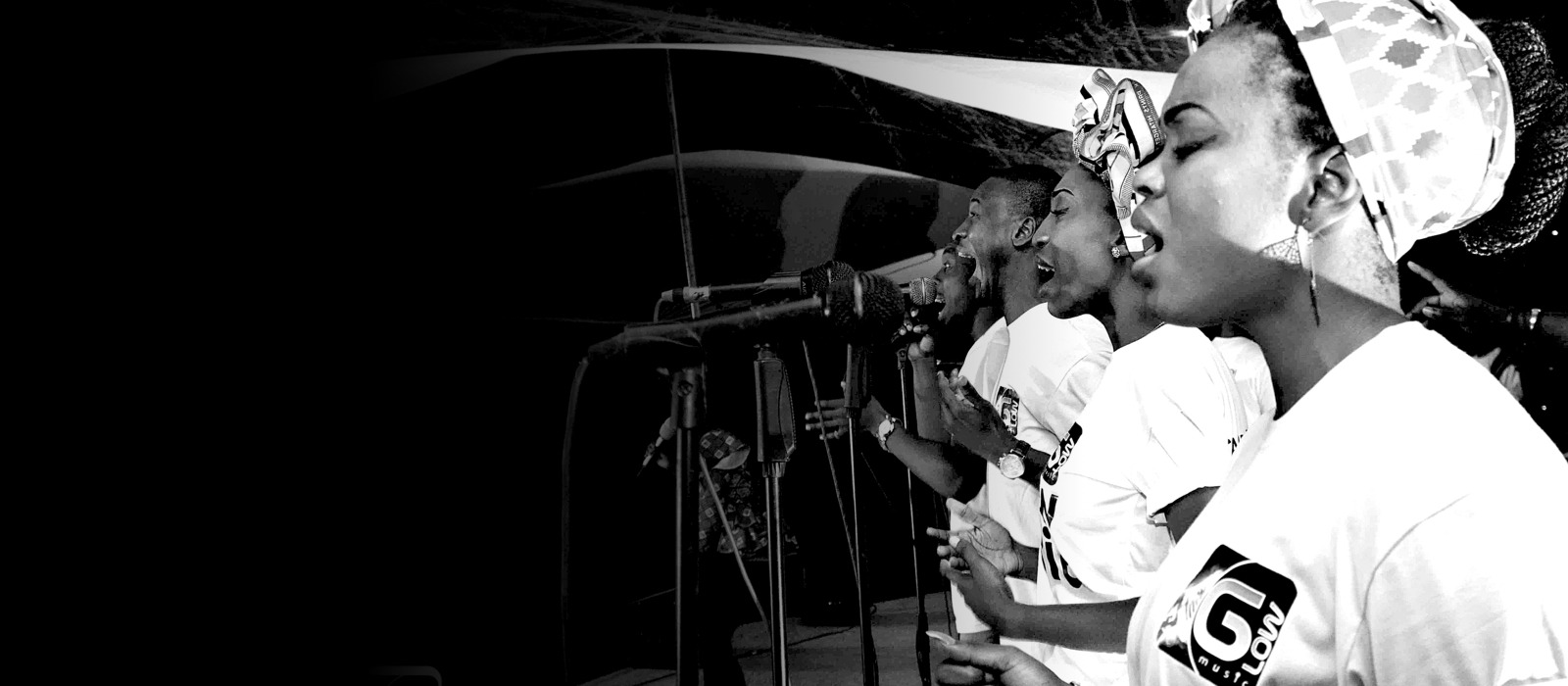 Background
Glow Music was birthed in the year 2013 from a Vision received from God through his servant.
In this vision, A talented solo minister mounted a platform/altar to minister in a large Auditorium, which was filled to capacity with an audience that were eagerly waiting.
This minister though with great potential and highly skilled, however was poorly dressed and unfit to minister in such clothing. The servant of God therefore called the singer and clothed him with what was more appropriate before presenting back to the stage/altar for ministry.
This vision led the founder to ask a lot of questions about the challenges faced by Gospel Music Leaders and to make an attempt to help solve major dips that he had observed in Ghanaian Gospel Music.
There are so many talented musicians in various churches and yet very few transcend certain geographical boundaries due to a lack of support systems such as adequate training, mentorship and management programs, recording and production logistics.
It is ironic to see the Church lose some of it's greatest potentials to secular productions while we spend huge resources in our quest to bring souls into the Kingdom.
Vision
To become a Global Non-Denominational Musical Outreach Ministry which propagates the gospel of salvation through music to the unsaved; and build up the saved through fellowship and Scripturally-sound Music.
Mission
To identify, equip through effective mentorship, record and produce devoted vocalists and musicians who have the calling as music ministers.
To identify talented vocalists and musicians, train and engage them on projects in order to deploy their full potential.
To produce inspiring and engaging music that draws people closer to God and propagates the message of the Kingdom of God.
To establish a system where all contributors to quality Gospel Music production remain beneficiaries.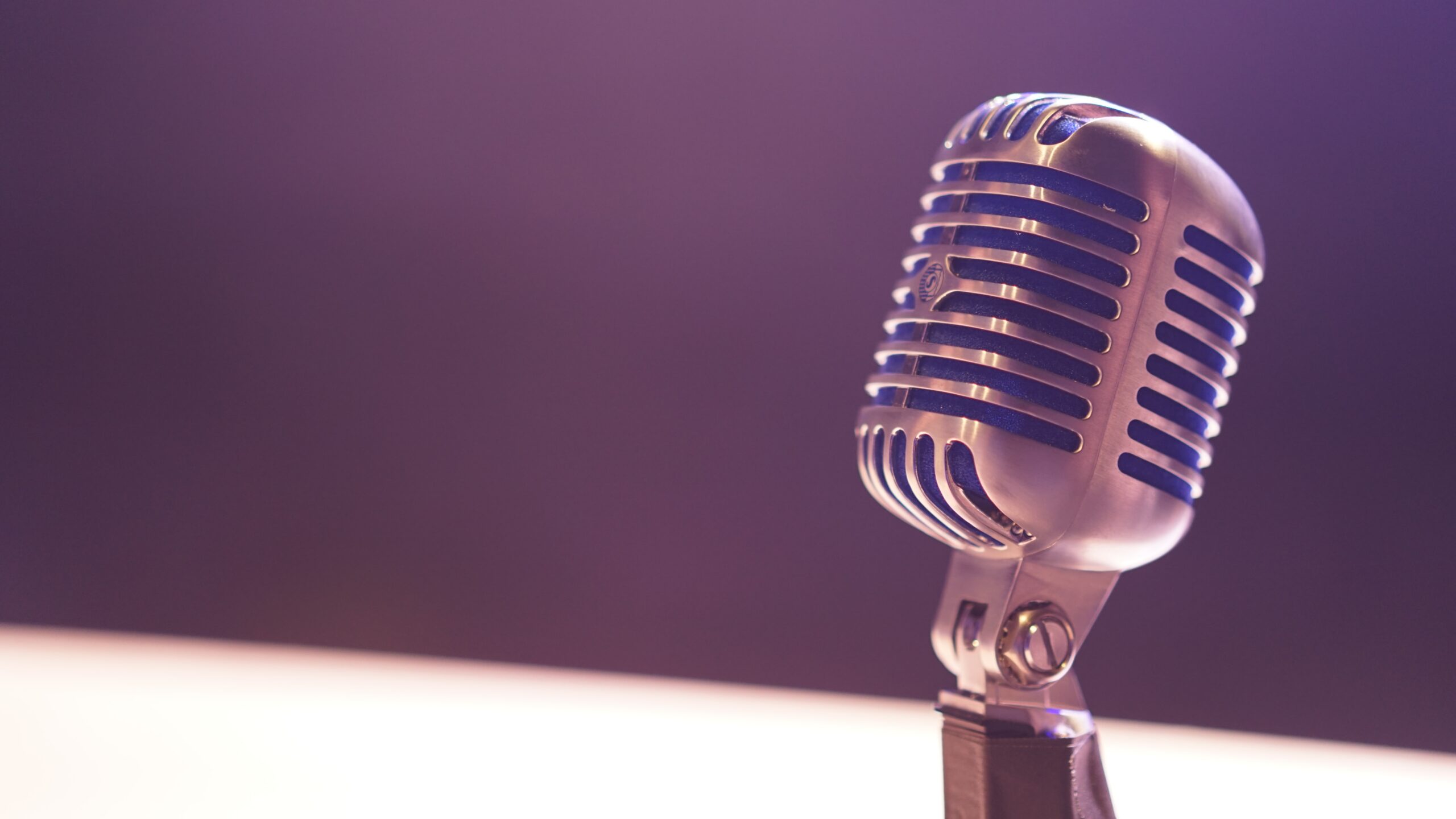 Join Us
---
You are welcome to Glow Music, an Outreach organization that seeks to spread the Word of God through Producing Quality Gospel Music and Raising Seasoned Music Ministers.
We do these through Identifying, Training and Mentoring individuals who have the potential and the passion to effectively serve God and Humanity through Music.
Join Glow Music by first applying here!
You can also register to attend any of our Music Ministry Certificate courses and get trained to join the ministry as a Vocalist, Musician, Choreography or with the support team.
At Glow Music training is the key word. We believe that with God all things are possible.
You can support us through other avenues such us prayer, volunteering, financial and material resource.
Glow Music Ministry Work goes beyond musical performances. We believe in reaching lives with the Kingdom message of Salvation through Jesus Christ .