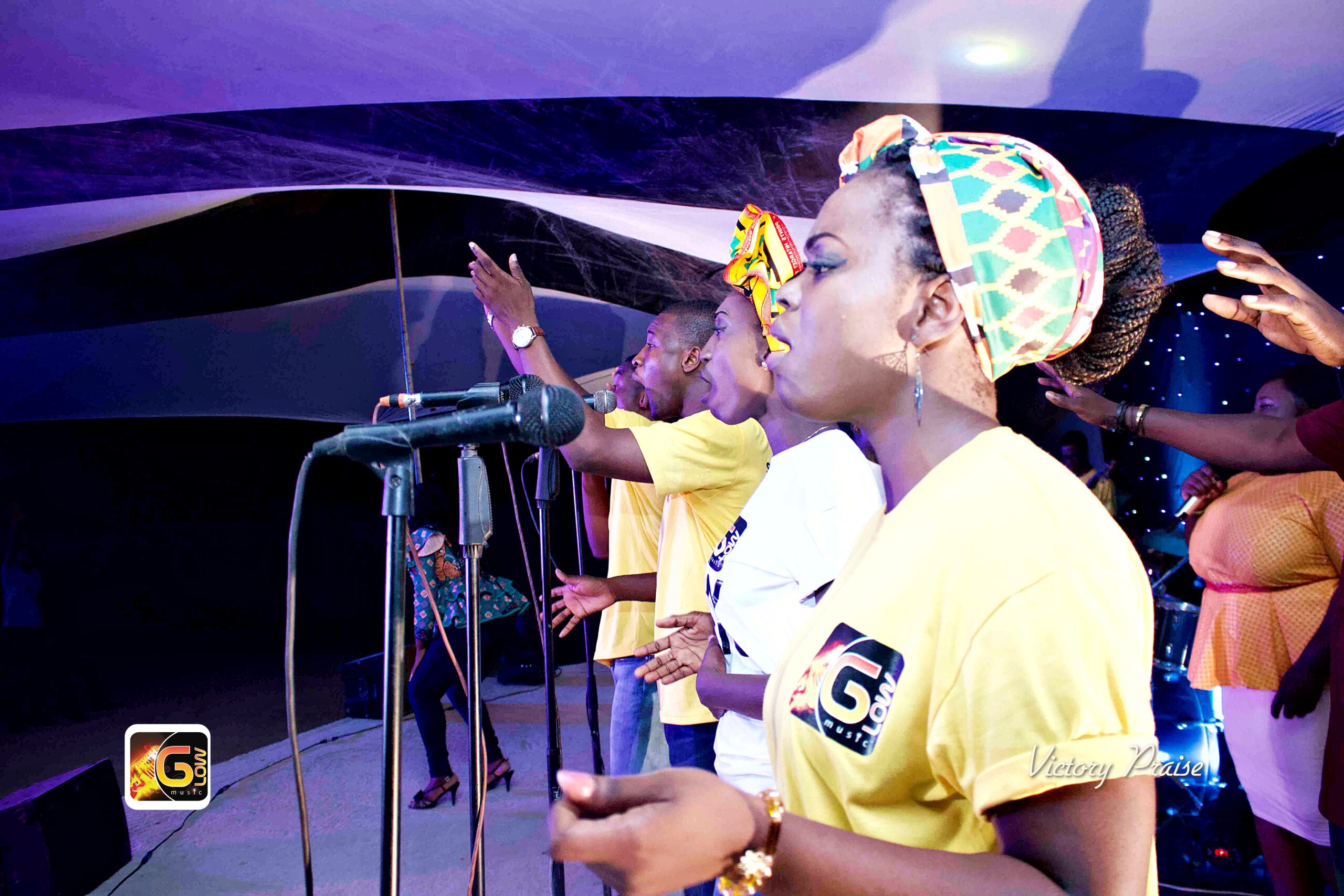 Invitation to Join Glow Music
The Call To Music Ministry in the Endtime
Music is a Great Tool to be used in diverse ways in the End-time, for the glory God's Kingdom,
(Zephanaiah 3:17-20, Psalm 87:6-7).
We must consider ourselves privileged to have the opportunity to experience the manifestation of this Glorious Prophecy in our lifetime and to see souls won into the Kingdom of God.

The enemy, through worldly systems however seeks to use music to lead many into the bondages of sin and eventually death.
Therefore, God needs an Army of Musicians who have been trained and who are willing and daring to be used by God to impact the lives of many by the Power of God through music.
Join Glow Music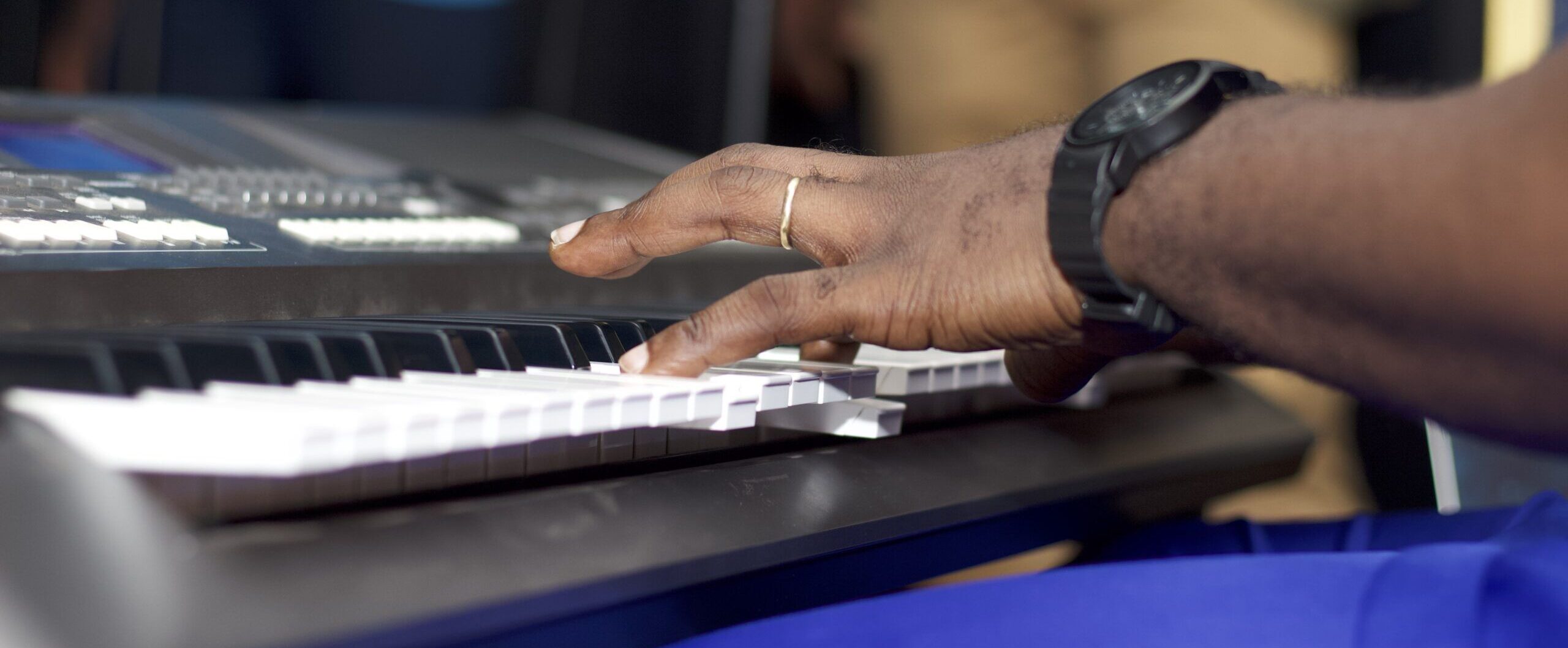 Join Us In Fulfilling This Call
Glow Music uses the medium of Music to:
1. Preach the Gospel of The Kingdom through Jesus Christ
2. Impart biblical truths for living fulfilled lives as believers
3. Inspire deeper relationship with God to remain in the faith.

We do the above through:
1. Music Outreach Projects e.g. Schools Outreach, Community etc
2. Raising Servant Leaders in Music through Service
3. Recording, Producing and Distributing Both Live and Studio Music for Global Reach