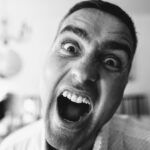 Avoid Complaining and Boasting
Explain what Complaining and Boasting are
State where to find Complaining and Boasting
Outline how to avoid them
Complaining and Boasting
Complaining
To express dissatisfaction or annoyance about something:
To be in a state of suffering from something
To make a mournful sound
Numbers 11:1-2
1 And when the people complained, it displeased the Lord: and the Lord heard it; and his anger was kindled; and the fire of the Lord burnt among them, and consumed them that were in the uttermost parts of the camp.
2 And the people cried unto Moses; and when Moses prayed unto the Lord, the fire was quenched.

1 Samuel 1:13
13 Now Hannah, she spake in her heart; only her lips moved, but her voice was not heard: therefore Eli thought she had been drunken.

Jude 1:15-16
15 To execute judgment upon all, and to convince all that are ungodly among them of all their ungodly deeds which they have ungodly committed, and of all their hard speeches which ungodly sinners have spoken against him.
16 These are murmurers, complainers, walking after their own lusts; and their mouth speaketh great swelling words, having men's persons in admiration because of advantage.
Hannah complained to God
1 Samuel 1:13
13 Now Hannah, she spake in her heart; only her lips moved, but her voice was not heard: therefore Eli thought she had been drunken.
1 Samuel 1:16
16 Count not thine handmaid for a daughter of Belial: for out of the abundance of my complaint and grief have I spoken hitherto.
Let your lips be full of praise and gratitude instead of complains
Boasting
Boast: To talk with excessive pride and self-satisfaction about one's achievements, possessions, or abilities:
God hates boasting
Romans 1:30
30 Backbiters, haters of God, despiteful, proud, boasters, inventors of evil things, disobedient to parents,
Language of the Wicked
Psalm 10:3
3 For the wicked boasteth of his heart's desire, and blesseth the covetous, whom the Lord abhorreth.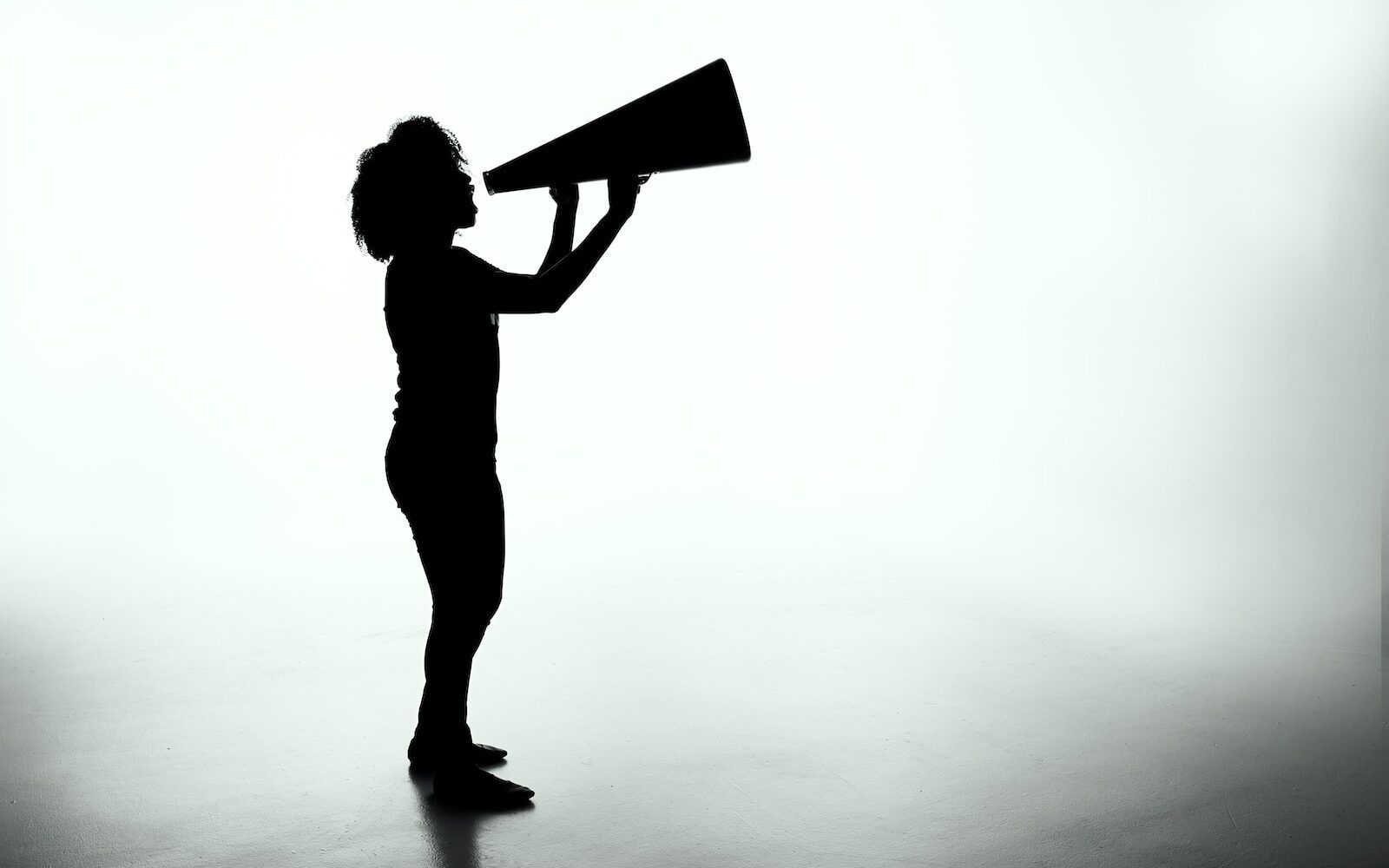 Avoid Complaining and Boasting
Language of the Mischievous Person
Psalm 52:1-5
1 Why boastest thou thyself in mischief, O mighty man? the goodness of God endureth continually.
2 Thy tongue deviseth mischiefs; like a sharp razor, working deceitfully.
3 Thou lovest evil more than good; and lying rather than to speak righteousness. Selah.
4 Thou lovest all devouring words, O thou deceitful tongue.
5 God shall likewise destroy thee for ever, he shall take thee away, and pluck thee out of thy dwelling place, and root thee out of the land of the living. Selah.
Language of the workers of iniquity
Psalm 94:3-4
3 Lord, how long shall the wicked, how long shall the wicked triumph?
4 How long shall they utter and speak hard things? and all the workers of iniquity boast themselves?
Don't boast in what you have
Psalm 49:6-7
6 They that trust in their wealth, and boast themselves in the multitude of their riches;
7 None of them can by any means redeem his brother, nor give to God a ransom for him:
Don't boast in your misdeeds
Don't boast about what you cannot do
Let your works speak for you
Proverbs 25:14
14 Whoso boasteth himself of a false gift is like clouds and wind without rain.
Don't boast about tomorrow
Proverbs 27:1
1 Boast not thyself of to morrow; for thou knowest not what a day may bring forth.
Say by God's grace i can do this or that, not I will do this
God hates boasting
Ephesians 2:8-9
8 For by grace are ye saved through faith; and that not of yourselves: it is the gift of God:
9 Not of works, lest any man should boast.
Boast in God
Psalm 44:6-8
6 For I will not trust in my bow, neither shall my sword save me.
7 But thou hast saved us from our enemies, and hast put them to shame that hated us.
8 In God we boast all the day long, and praise thy name for ever. Selah.
Avoid Complaining and Boasting
Read Avoid Accusations
Visit our Music Institute