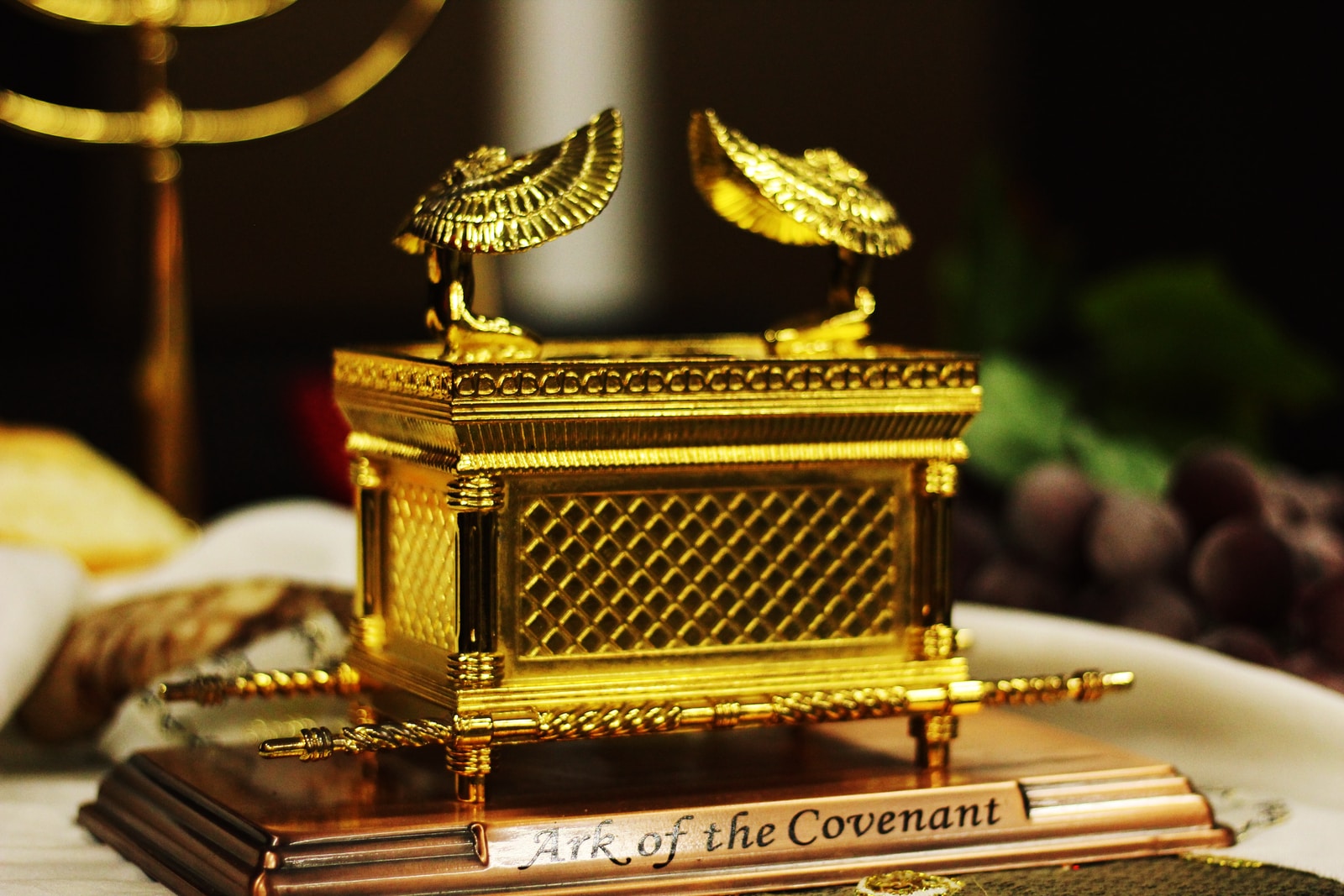 Deuteronomy 8:18
But thou shalt remember the LORD thy God: for it is he that giveth thee power to get wealth, that he may establish his covenant which he sware unto thy fathers, as it is this day.
A Letter to all Kingdom Covenant Financiers
God revealed on Sunday June 19, 202I, that He is going to bless His people to be able to finance His work; people at Glow Music who are willing to covenant a fraction of their income between 5% to 30%.
The Key to this blessing is Faithfulness; you must discipline yourself to stay faithful, and God will do wonders as this seed goes into the work of the ministry.
I invite you to partake of this move of God at Glow Music Ministry, as He increases us through covenant seed.
Fill the registration form first of all, and after that whenever you receive income, faithfully sow what fraction you have covenanted with God. Never complain about money again in your life!
Yours in Kingdom Service,
Ps. Bernard
For any enquiries, call: 054 362 7478