Increase Through Righteousness
Psalm 92:12
The righteous shall flourish like the palm tree: he shall grow like a cedar in Lebanon.
The Righteous
Our Faith in Jesus as our Lord and Savior gives us access to the Righteousness of God; not our self righteousness. (John 1:12)
Living Right
Our faith in God is demonstrated by our commitment to following His written instructions as well as the promptings of the Holy Spirit. When we do these, just like Abraham our faith is counted unto us for righteousness.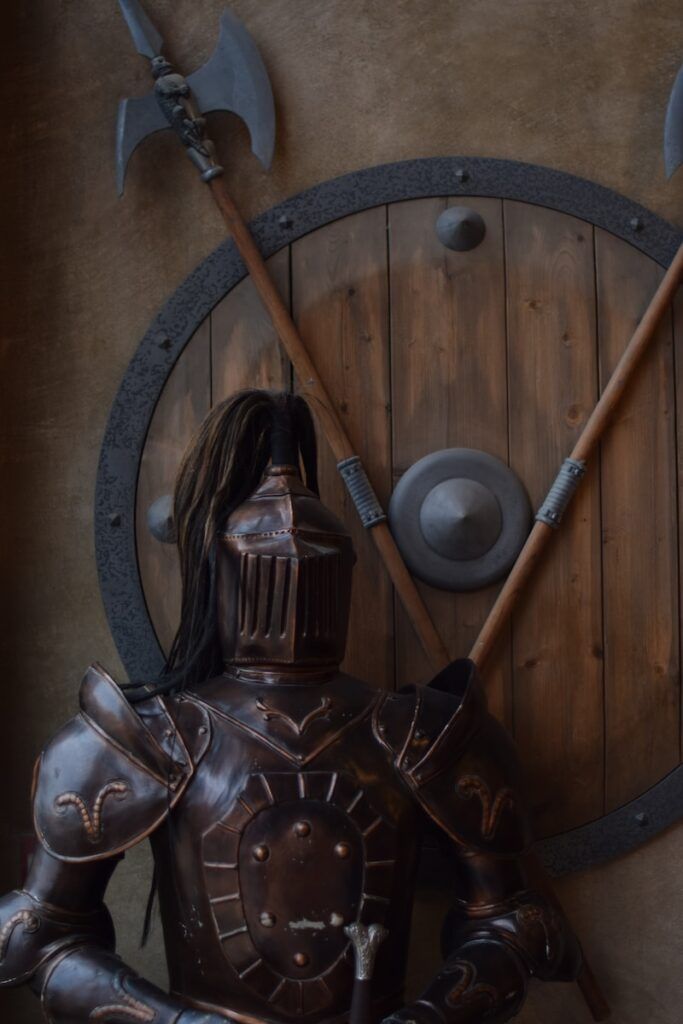 Increase Through Righteousness
Prayer
Help me Lord to be obedient to your Word and to the leading of Your Spirit.
You are increasing more and more through righteousness in Jesus Name, Amen.
Ps.B
Visit our Music Institute