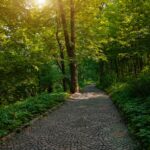 Why You Must be Moved by The Spirit
Theme Scripture –
Romans 8:14

8 Then shall thy light break forth as the morning, and thine health shall spring forth speedily: and thy righteousness shall go before thee; the glory of the Lord shall be thy rereward.
Last month our theme for the month was Move, and the month before was Build.
This is a key message for every believer, particularly servants of God or ministers of God in any area in God's Kingdom or the Church.
Be entreated to serve in The Kingdom; There are benefits.
Proverbs 10:24b
but the desire of the righteous shall be granted.

Psalm 37:4
Delight thyself also in the Lord; and he shall give thee the desires of thine heart.
Move: To Lead
The word led come from the Greek word Agō; pronounced Ag'-o
It means To Lead;
To Bring Drive (reflexively);
Induce (bring forth)
Jesus was Led by The Spirit
Luke 4:1-2

1And Jesus being full of the Holy Ghost returned from Jordan, and was led by the Spirit into the wilderness,

2Being forty days tempted of the devil. And in those days he did eat nothing: and when they were ended, he afterward hungered.
Jesus had been ordained by John The Baptist and before that He had spent years preparing for ministry; notwithstanding all this was not enough; He still needed to be led by the Spirit of God.
To pray at the beginning of a ministry or business or to be ordained into a kind of work by laying of hands etc is good, however it is not enough. You must seek to be led by the Spirit every time. Be moved by the Spirit of God in Jesus Name!
Why you must be Moved by The Spirit of God
Galatians 5:17-18
17 For the flesh lusteth against the Spirit, and the Spirit against the flesh: and these are contrary the one to the other: so that ye cannot do the things that ye would.
18 But if ye be led of the Spirit, ye are not under the law
You can never constantly attend service without being moved by The Spirit of God
You can never stay patiently in your place of change until you experience change without being moved by the Spirit of God
You can never be an vessel of change or a vessel of honour without being moved by the spirit of God
You can never overcome physical limitations without being moved by the Spirit of God
You can never accomplished what God has purposed for you without being moved by the Spirit of God
Flee from a marriage partner who is not spiritual because it will affect your capacity to fulfil God's purpose for your life. Your flesh constantly wages war against your spirit and the Spirit of God.
Remember that Adam came to life by the Spirit of God
It is the Spirit of God who can lead you out of any bondage, and not crying or worrying.
Pray that Lord, quicken my spirit to rule over my flesh.
If you can conceive it in your spirit, it shall come to pass
John 3:27
27 John answered and said, A man can receive nothing, except it be given him from heaven.
Our source is the Spirit of God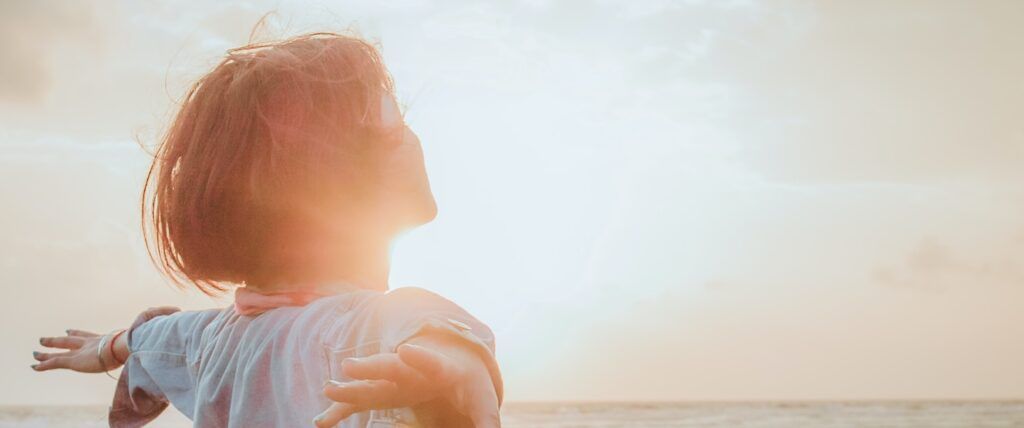 You Can Receive Eternal Life Today
John 3:16
For God so loved the world, that he gave his only begotten Son, that whosoever believeth in him should not perish, but have everlasting life.
You can receive eternal life today by believing and receiving Jesus Christ as Lord over your life today.
Now is your opportunity because tomorrow may be too late. To do this, say the prayer below:
Prayer
Lord Jesus, I thank you for sacrifice you paid for me even though I am a sinner.
Today, I believe that you are the Son of God and you died for my sins and rose up again in victory over death
Please be the Lord over my life for ever.
Thank you for saving me, Amen
From today, you are a child of God. Call Glow Music Ministry on 020-9636001 for us to pray with you and show you what next to do.
You are Invited to join as at Glow Music Ministry.
You are Invited to Learn at Glow Music Ministry.
God bless you.
Visit our Music Institute