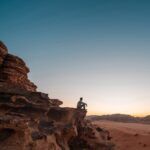 The Need for Discretion in Ministry
Do Not Tell Anyone Yet
Nehemiah 2:13-20

13 And I went out by night by the gate of the valley, even before the dragon well, and to the dung port, and viewed the walls of Jerusalem, which were broken down, and the gates thereof were consumed with fire.

14 Then I went on to the gate of the fountain, and to the king's pool: but there was no place for the beast that was under me to pass.

15 Then went I up in the night by the brook, and viewed the wall, and turned back, and entered by the gate of the valley, and so returned.

16 And the rulers knew not whither I went, or what I did; neither had I as yet told it to the Jews, nor to the priests, nor to the nobles, nor to the rulers, nor to the rest that did the work.

17 Then said I unto them, Ye see the distress that we are in, how Jerusalem lieth waste, and the gates thereof are burned with fire: come, and let us build up the wall of Jerusalem, that we be no more a reproach.

18 Then I told them of the hand of my God which was good upon me; as also the king's words that he had spoken unto me. And they said, Let us rise up and build. So they strengthened their hands for this good work.

19 But when Sanballat the Horonite, and Tobiah the servant, the Ammonite, and Geshem the Arabian, heard it, they laughed us to scorn, and despised us, and said, What is this thing that ye do? will ye rebel against the king?

20  Then answered I them, and said unto them, The God of heaven, he will prosper us; therefore we his servants will arise and build: but ye have no portion, nor right, nor memorial, in Jerusalem.
The Need for Discretion in Ministry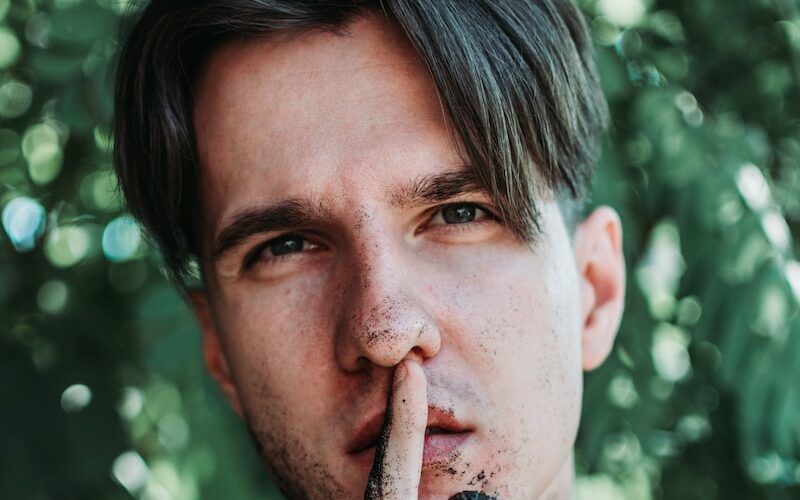 The Need for Discretion in Ministry
Lessons from Do Not Tell Anyone Yet
Do not be in haste to share your plans
Make time alone to hear God
Make God your reference when the enemy rises against you
Do not be intimidated by the enemy
You Can Receive Eternal Life Today
John 3:16
For God so loved the world, that he gave his only begotten Son, that whosoever believeth in him should not perish, but have everlasting life.
The Need for Discretion in Ministry
You can receive eternal life today by believing and receiving Jesus Christ as Lord over your life today.
Now is your opportunity because tomorrow may be too late. To do this, say the prayer below:
Prayer
Lord Jesus, I thank you for sacrifice you paid for me even though I am a sinner.
Today, I believe that you are the Son of God and you died for my sins and rose up again in victory over death
Please be the Lord over my life for ever.
Thank you for saving me, Amen
From today, you are a child of God. Call Glow Music Ministry on 020-9636001 for us to pray with you and show you what next to do.
God bless you.
Visit our Music Institute
The Need for Discretion in Ministry
Jesus Loves You and Needs You
There are many wonderful promises that God has for both in this life and also eternal life after death. But to access these promises, you need to first accept Jesus Christ as your Lord and saviour. Say this prayer:
Dear Lord Jesus,

I admit that I am a sinner. I thank you for the sacrifice you paid for me by dying on the cross and and rising up again. Today I surrender my life to you. Be my Lord and King forever and ever. Amen!
If you have said this prayer, contact us via our email, [email protected], or call us via 020-9636001. You can also chat with us via SMS or whatsapp.
God bless you
The Need for Discretion in Ministry