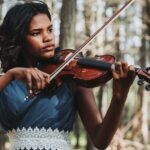 The Musician Needs The Word of God
1 Corinthians 9:27
But I keep under my body, and bring it into subjection: lest that by any means, when I have preached to others, I myself should be a castaway.
It is possible to be busy about God's work and yet dying spiritually because of a neglect of God's Word.
The life source to one's spirituality is God's Word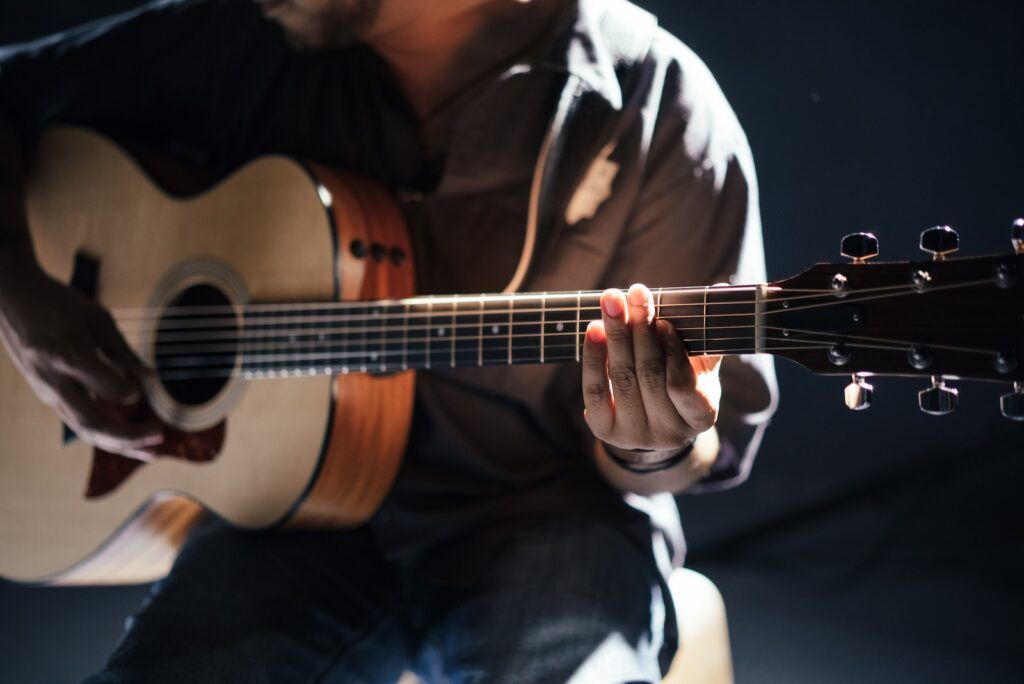 The Musician Needs The Word of God
This is why it is important fellowship at Glow Music Ministry meetings on Sundays from 6:00pm. This is a time to learn and fellowship so that you are build up even as you also serve.
Your life cannot be the same again.
Visit our Music Institute
Jesus Loves You and Needs You
There are many wonderful promises that God has for both in this life and also eternal life after death. But to access these promises, you need to first accept Jesus Christ as your Lord and saviour. Say this prayer:
Dear Lord Jesus,

I admit that I am a sinner. I thank you for the sacrifice you paid for me by dying on the cross and and rising up again. Today I surrender my life to you. Be my Lord and King forever and ever. Amen!
If you have said this prayer, contact us via our email, [email protected], or call us via 020-9636001. You can also chat with us via SMS or whatsapp.
God bless you
The Musician Needs The Word of God