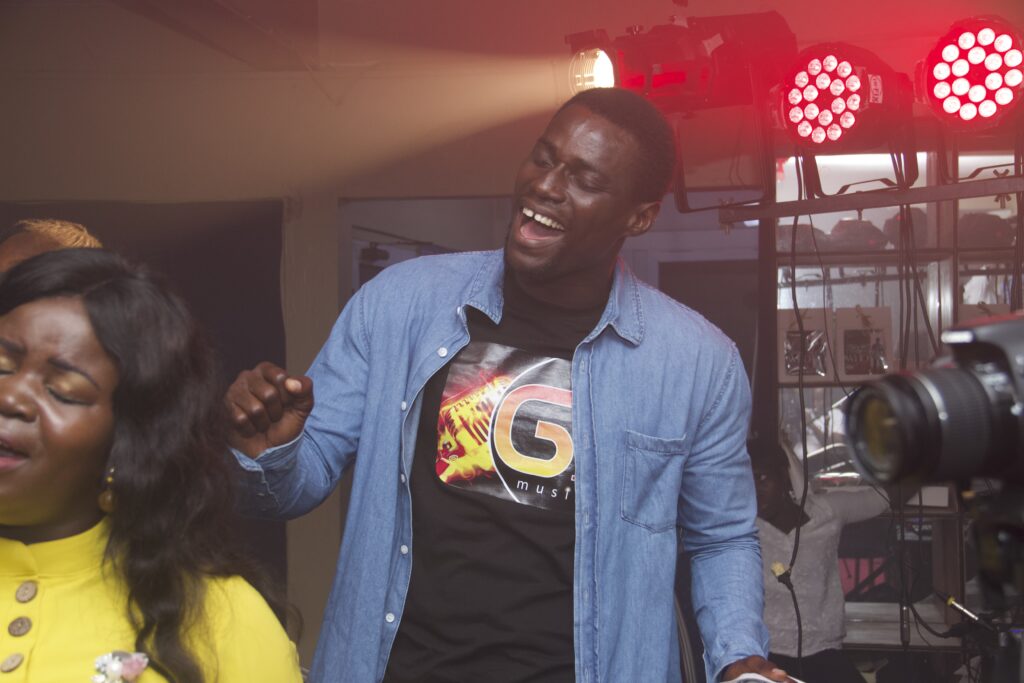 Welcome to Glow Music Ministry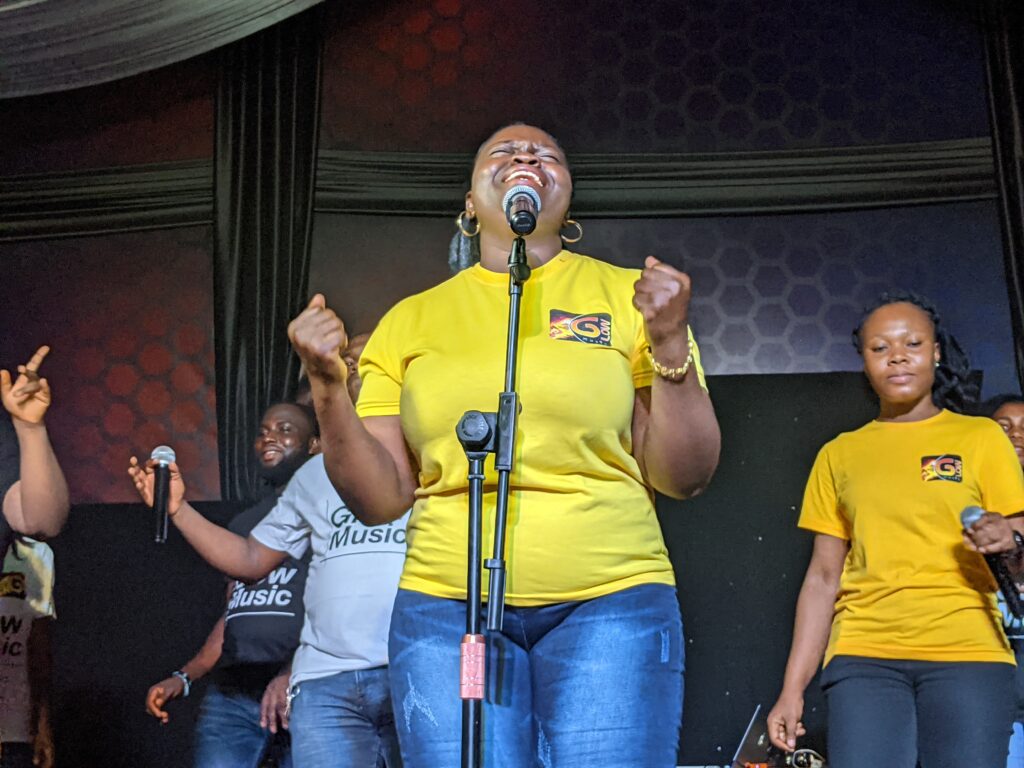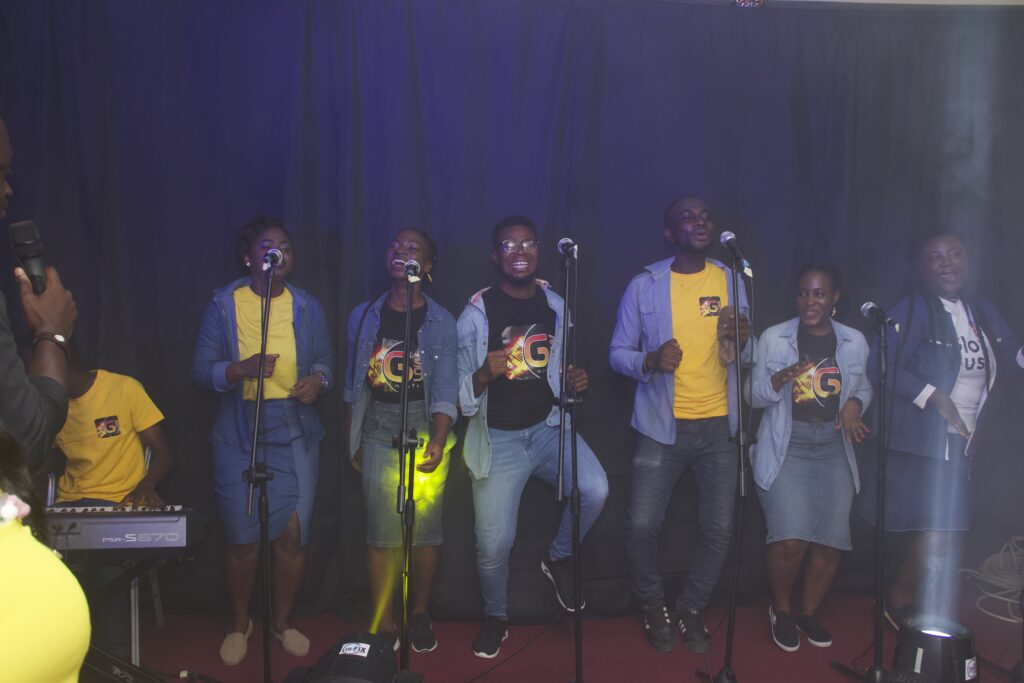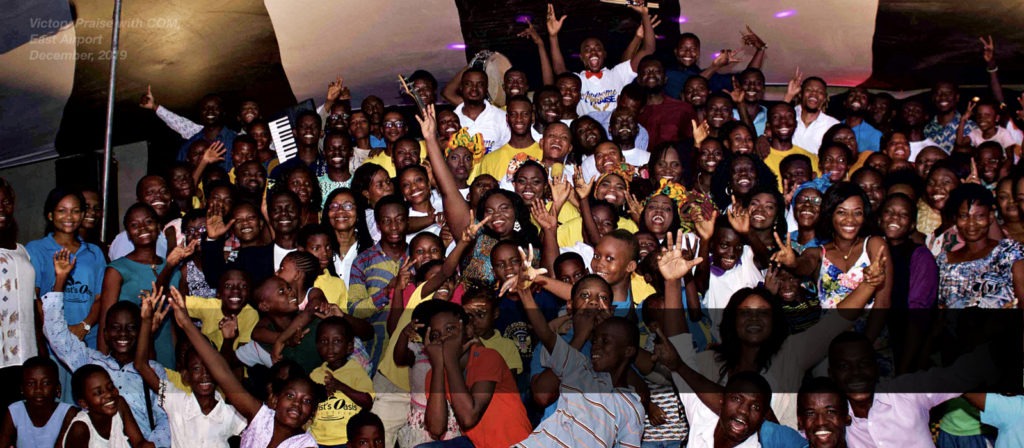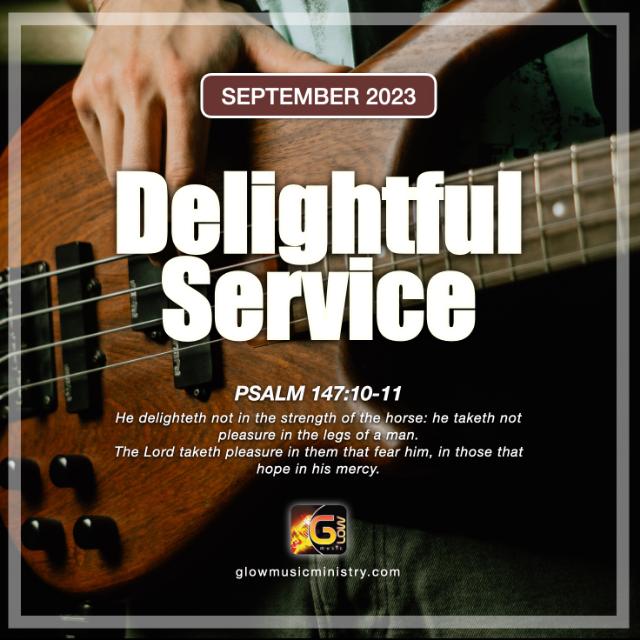 Glow Music Theme for the month
DELIGHTFUL SERVICE
Psalm 147: 10-11
He delighteth not in the strength of the horse: he taketh not pleasure in the legs of a man.
The Lord taketh pleasure in them that fear him, in those that hope in his mercy.
Our Divine Mandate as a ministry is to
1. Preach God's Word to the lost through God-inspired Music
2. Edify Believers through Scripturally-sound Music
3. Raise and Deploy Seasoned Ministers of God in Music through Service
Your being here is not by chance but carefully orchestrated by God for your spiritual growth and development into an active Believer in Kingdom Service (Psalm 37:23).
As you fellowship and serve with us at Glow Music, God will meet your every need and Godly desire according to His Word in Psalm 37:4.
---