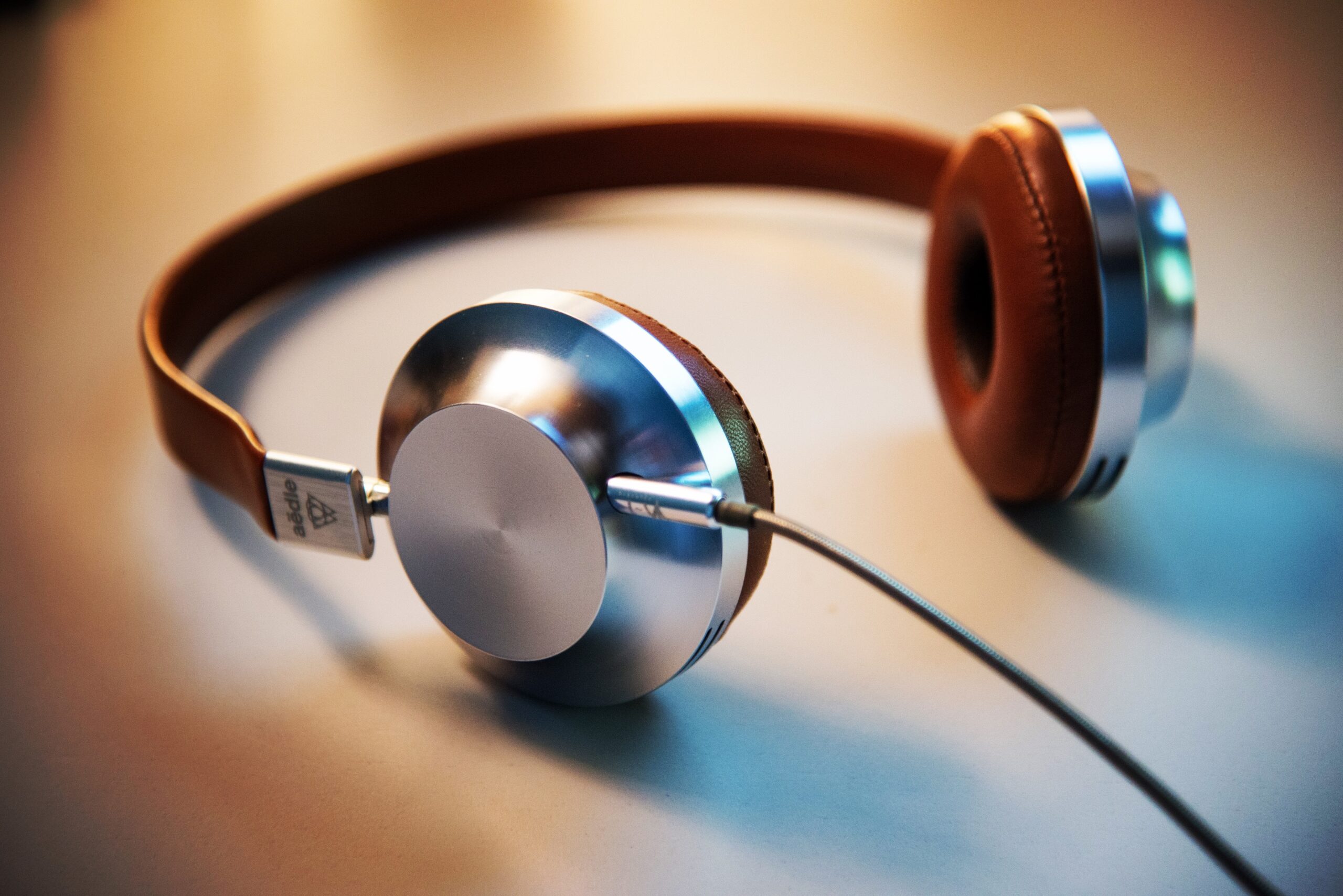 Podcast 2
Check out Audio Podcasts containing sermons from God's Word which are good for your spiritual Growth.
Heaven and Earth shall pass away, except the Word of God. Be blessed as you grow in Wisdom through learning scripture.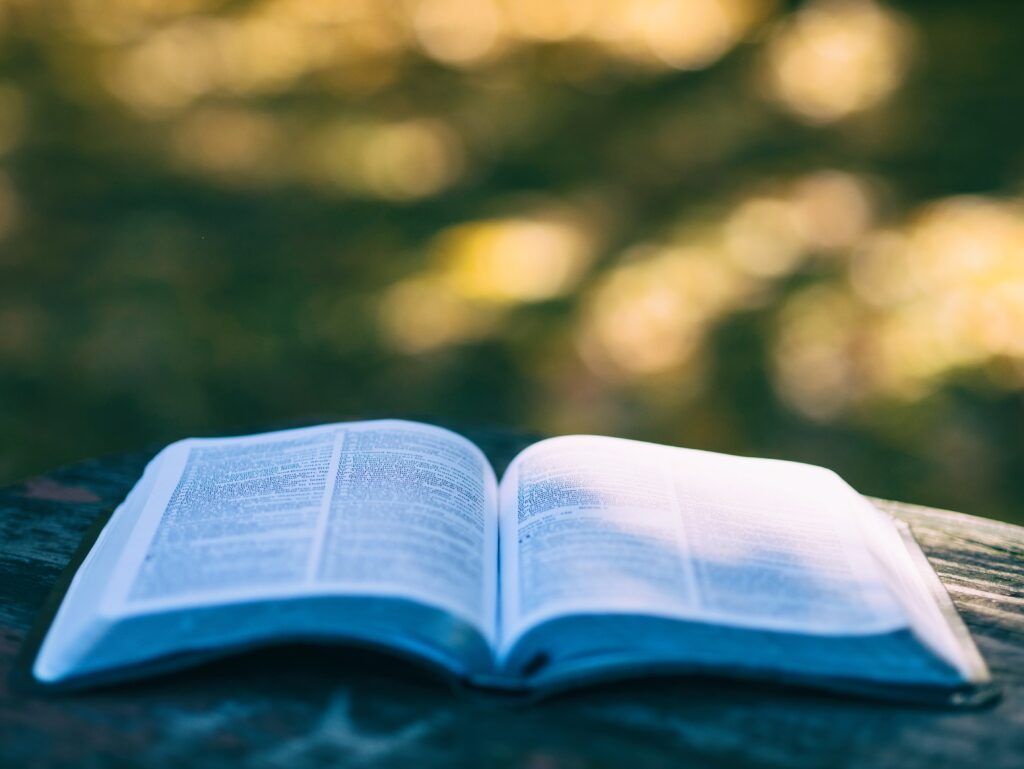 Listen or Watch and Download this podcast: Grace for Prudence from Bethel Encounter, Anointed Tuesday….