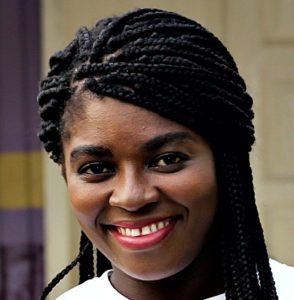 Enerstina Addo 
(HR & Project Planning Head)
Human Resource
Welcome to Meet the various exciting teams that we have at Glow Music.
At Glow Music, diligence and excellence remains our hall mark; hence these teams work tirelessly around the clock to ensure that our projects are on time and remain relevant to lives that we seek to touch by the Grace of God
As the seasons go by, we have seen changes in the people who support within these teams. We are thankful to God and to all individuals who have supported and all who are still supporting the vision at Glow Music.
Organising
No project or meeting can be successful without excellent organizing. In the Kingdom of God, order is a key word that we hold on to, in order that all arrangements are effective. We'll be glad to have you join our team.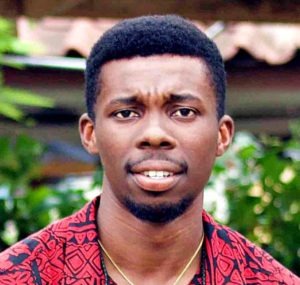 Samuel
(Head of Organizing)
Prayer
There is no successful ministry without Prayer. It is important to intercede both for the vision and for members supporting the vision so that God's will be established.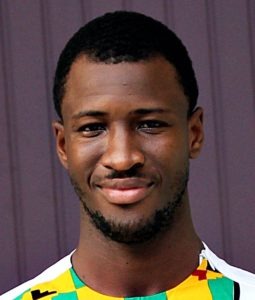 Samuel Kelvin Aboa
(Prayer Director)
Finance
Finance and logistics are key areas for any organizational growth. Every activity at Glow is run responsibly with budgets by the finance team working in tandem with logistics.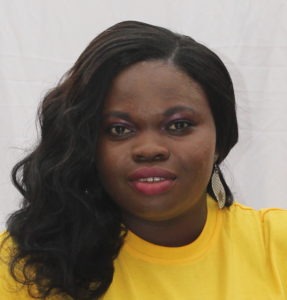 Rhoda Tetteh
(Finance Head)
Communications
This team includes various aspects of communication: Print media, Website, Social Media, Publicity and Marketing. Join our exciting team as we work in God's Kingdom via communications.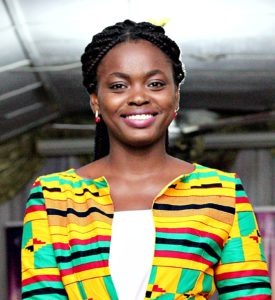 Fafa Gbese
(Communications Head)
Other Departments
Vocalist
These are group of young men and women who support the works of the ministry by providing backups in songs. They undergo series of trainings to in order to be equipped technically, spirituality, physically and all others that contribute to the wellbeing. Vocalists in Glow have the opportunity to perform songs in their credit.
Band 
Instrumentation in Glow is handled by musicians. They are skilled and pious gentlemen who display their musical knowledge in keyboard, Guitar, Set drums, percussion but not limited to these. These musicians play on all projects and other activities that the Ministry engages in.
Outreach
We are commanded by God to be fruitful in His Kingdom. Hence we cannot overemphasize the need for soul winning. Join us in organizing these exciting outreach projects