Welcome
Glow Music Ministry welcomes all of it's members, partners, associates and well-wishers to November 2020, a season of Divine Remembrance.
November, being the 11th month, brings us closer to the close of the year. Considering all that has gone on within the year 2020, in the midst of the pandemic, we all have a cause to praise God.
Reflecting on the Year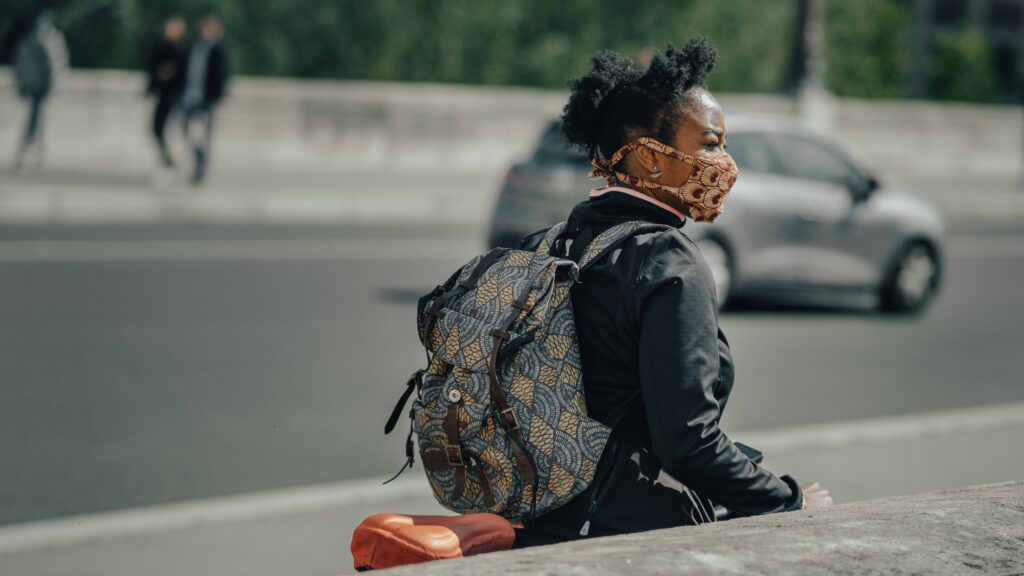 Psalm 103:1-4
1 Bless the Lord, O my soul: and all that is within me, bless his holy name.
2 Bless the Lord, O my soul, and forget not all his benefits:
3 Who forgiveth all thine iniquities; who healeth all thy diseases;
4 Who redeemeth thy life from destruction; who crowneth thee with lovingkindness and tender mercies;
One may easily move to complaining or grumbling considering all the plans as we entered the year 2020, but God knows best and He has done more than enough for us as individuals and as the entire ministry.
Each and everyone of us, has a cause to praise God and thank Him for His goodness; cos many are they who have lost their lives to the Covid-19 pandemic at a staggering figure of over a million deaths on planet earth.
This is unprecedented in recent human history. It falls on us to be cautious and to remain thankful trusting and believing not in human arrangements but first and foremost in God and God alone.
Divine Remembrance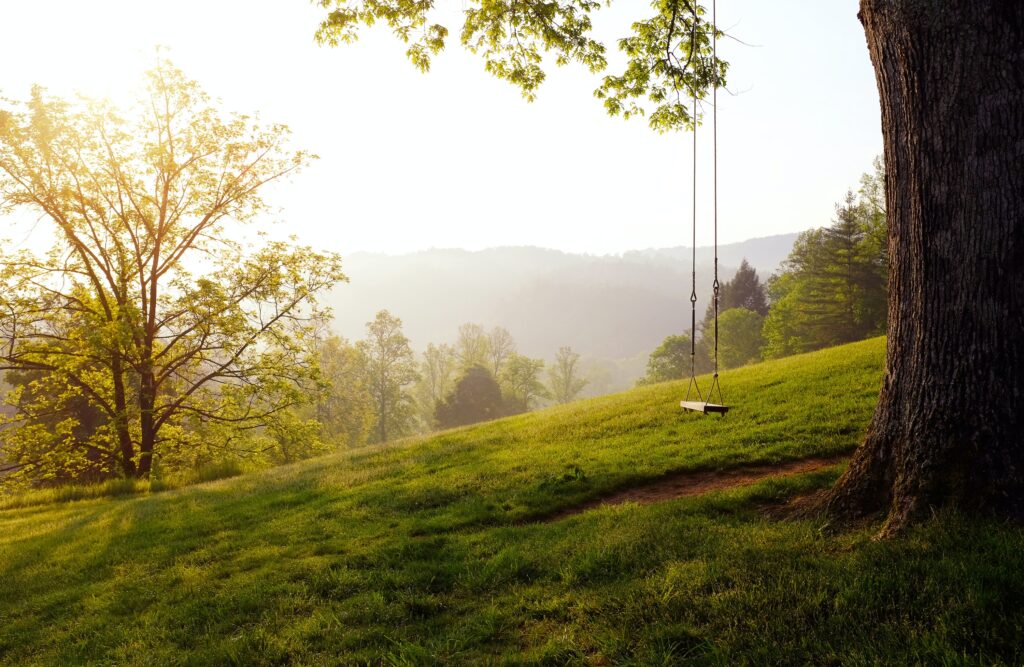 Exodus 2:24
And God heard their groaning, and God remembered his covenant with Abraham, with Isaac, and with Jacob.
God's covenant gives Him a reason to act in our favour; and we have access to this Abrahamic covenant through Christ Jesus. Hence, this season God will remember us as we put Him in remembrance of His covenant through prayer.
Isaiah 43:26
Put me in remembrance: let us plead together: declare thou, that thou mayest be justified.
Remember to pray for Ghana, as we get close to election time, and also pray for other countries of the world for God to visit with mercy.
Fasting and Prayer
The last three days of November are dedicated to fasting and prayer. The topics will be shared in due course.
Meetings
Sunday meetings continue at 6pm prompt on every Sunday.