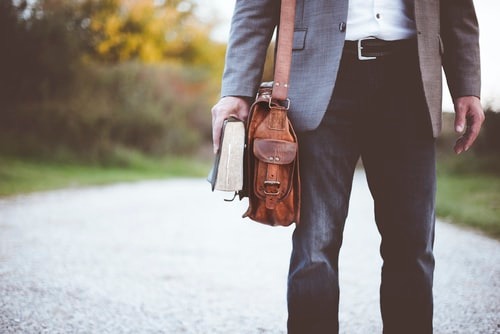 Welcome to September 2021 – MOVE
Haggai 1:14
And the Lord stirred up the spirit of Zerubbabel the son of Shealtiel, governor of Judah, and the spirit of Joshua the son of Josedech, the high priest, and the spirit of all the remnant of the people; and they came and did work in the house of the Lord of hosts, their God,
In this month you will move to higher heights that God has ordained for you in Jesus name Amen
Join us online
Loading
Insert code and click 'Connect'
---
From a mobile device, you'll need to install the Jitsi App
Link generated. Click Go! to connect.
Go!
Login Code: 30225484
Click on Connect
Click on Go
Launch in Web / Download App
When you join meeting please use the chat feature
Announcement
Weekly Activities
Prayer and Fasting – Mondays and Fridays (6am to 12pm)
Sunday Online Service – 6pm to 8:30pm
Other Announcement
All those born in September should whatsapp 0209636001
All members should save 0209636001 as Glow Music
Recommended Song