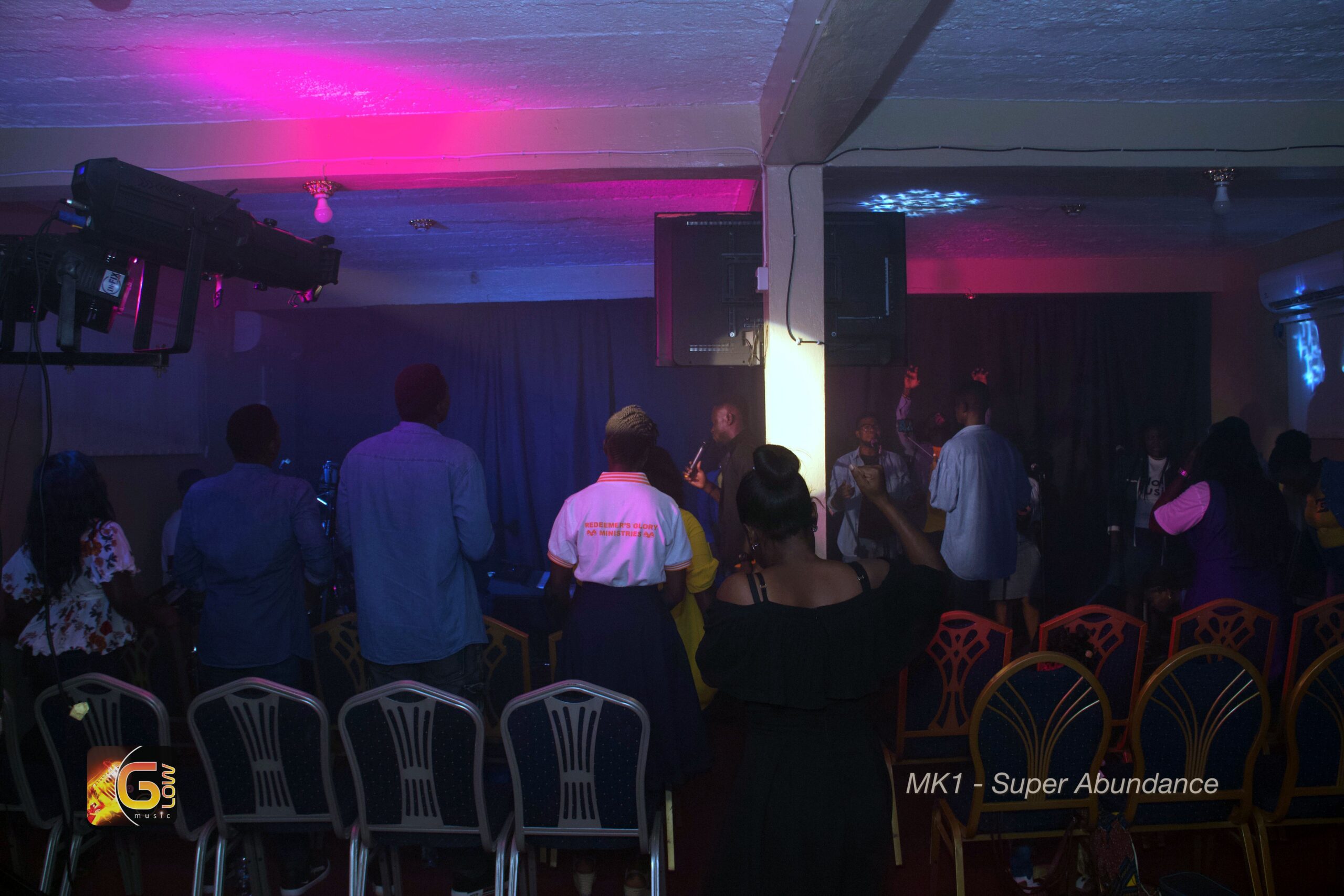 You are invited to participate at Glow Music's Sunday services in person by ministering in any of the following areas listed on the form below.
Glow Services are always on Sundays.
Ministers report by 5pm, and the service closes at 8.30pm
Kindly indicate on the form which dates are available for you to attend in person within this quarter.
Thanks for your usual cooperation.