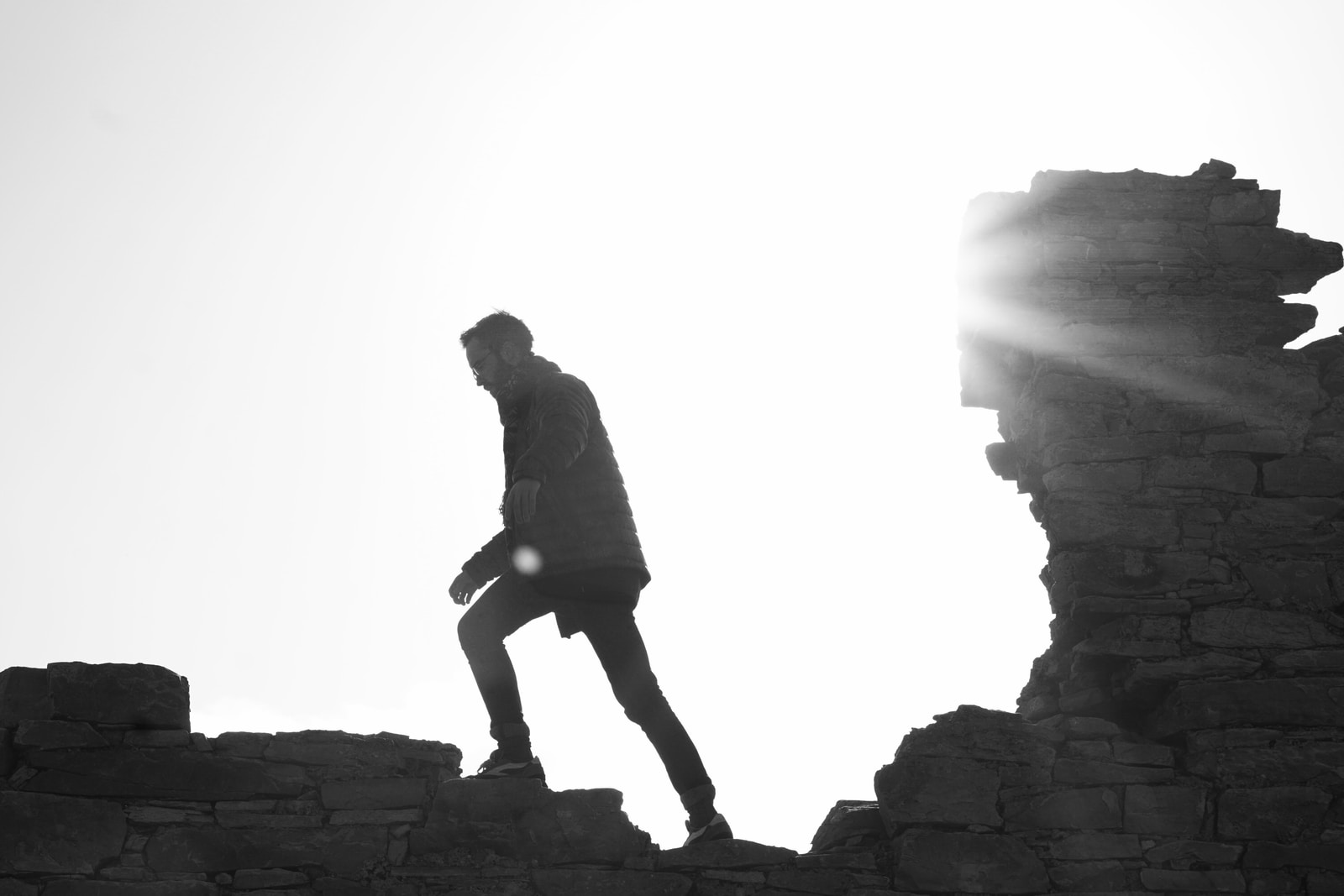 Version
Download

4

File Size

46 MB

File Count

1

Create Date

July 26, 2021

Last Updated

July 26, 2021
The Attitude of a Builder
The Attitude of a Builder
The attitude of a builder is very important when it comes to building.
We see this in the life of Nehemiah during the re-building of the walls of Jerusalem.
He eventually obtained letters from the King of Persia, Artaxerxes, but before that, when he was told about the state of Jerusalem, that it was in ruins, he moarned, fasted.