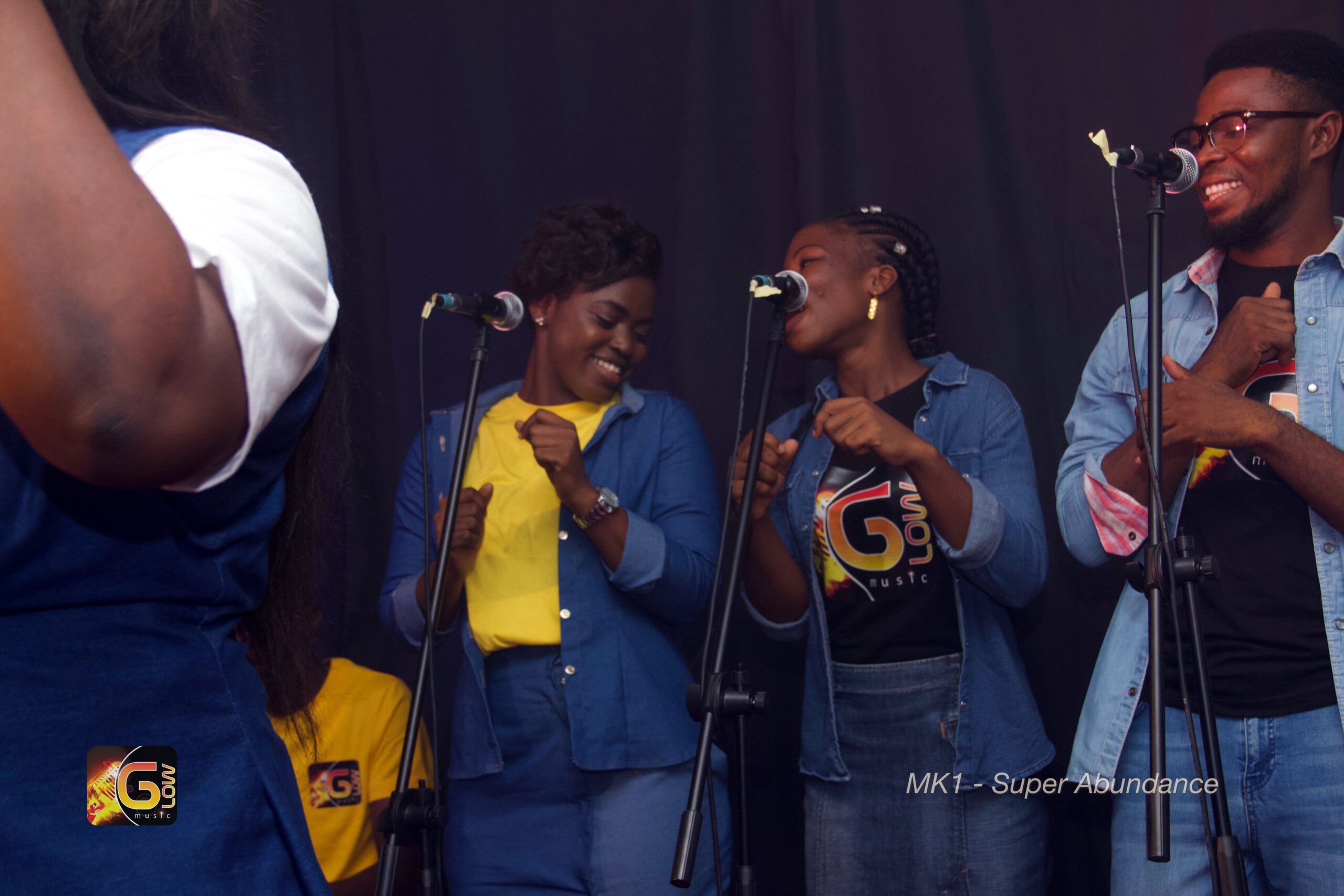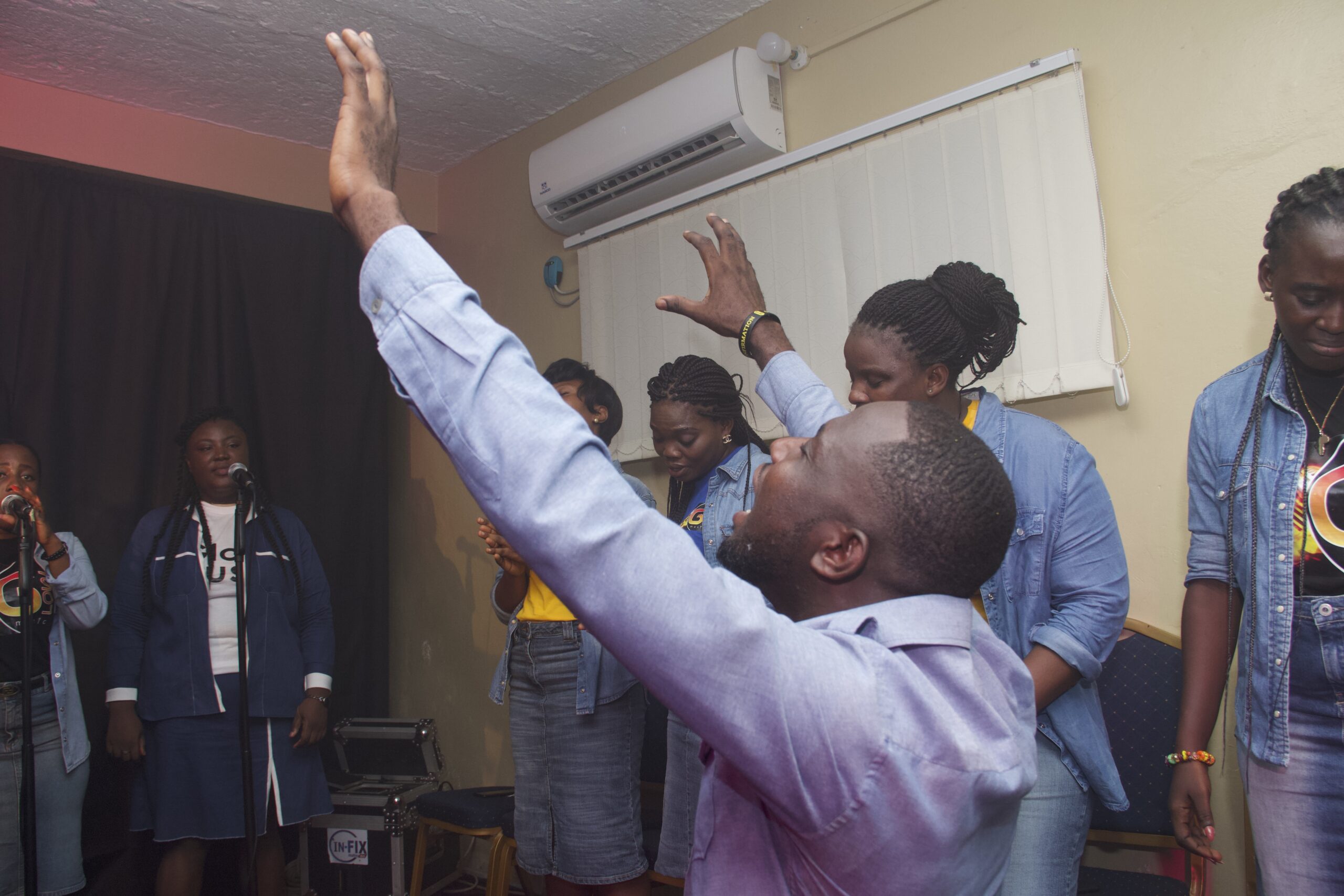 90-Minute Service
From Inception, Glow Music Ministry has constantly met together in fellowship every Sunday evening to pray, learn and fellowship in God's presence.
This is necessary for equipping us as music ministers to be productive in God's vineyard.
Scriptural Focus for April 2022




And she shall bring forth a son, and thou shalt call his name Jesus: for he shall save his people from their sins. (Matthew 1:21)



The next day John seeth Jesus coming unto him, and saith, Behold the Lamb of God, which taketh away the sin of the world. (John 1:29)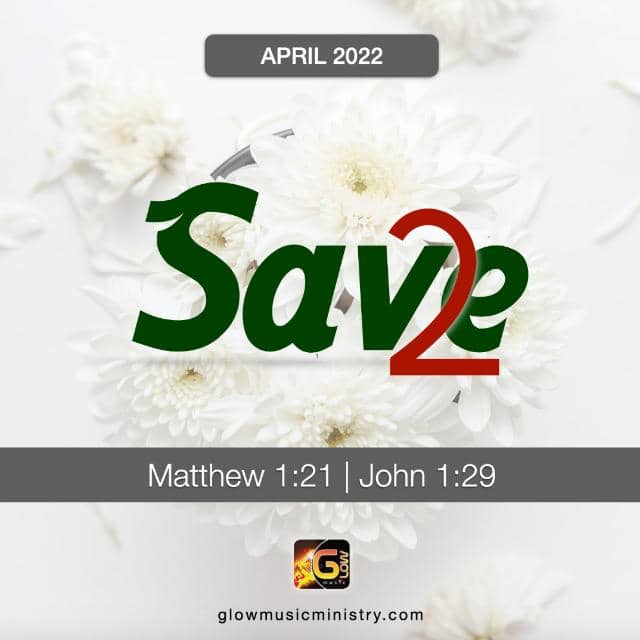 Join the 90-Minute Service
Loading
Insert code and click 'Connect'
---
From a mobile device, you'll need to install the Jitsi App
Link generated. Click Go! to connect.
Go!
Login Code: 30225484
Enter Login Code
Click on Connect
Click on Go
Click on Launch in Web
Kindly remember to Mute your Audio and use the chat feature when you join.
Recommended Songs for the Month